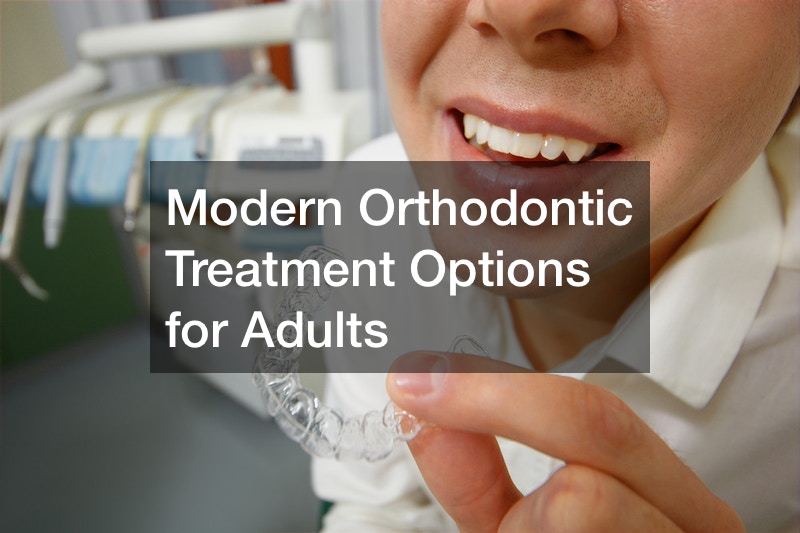 How to Find an Adult Orthodontist Orthodontists typically do not work in general dentists offices. Because of this, it might...
Continue Reading →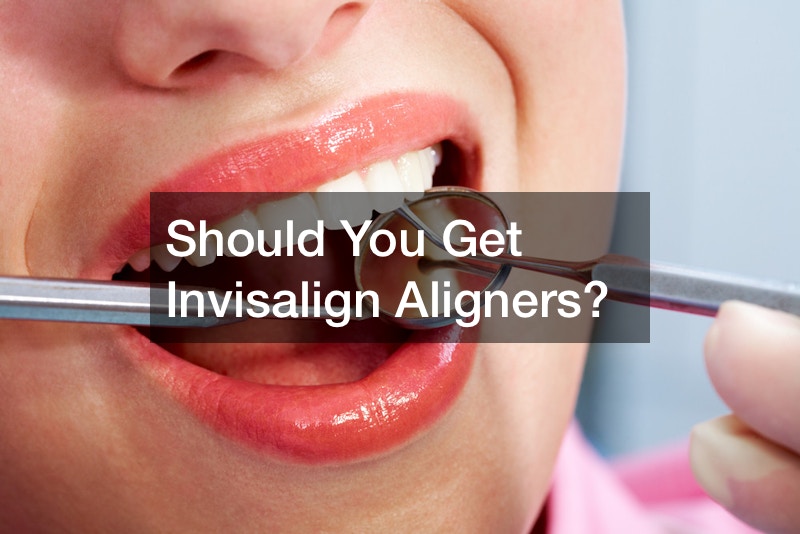 Crooked teeth can cause a number of problems such as chewing issues, excessive wear and tear of teeth, gum disease,...
Continue Reading →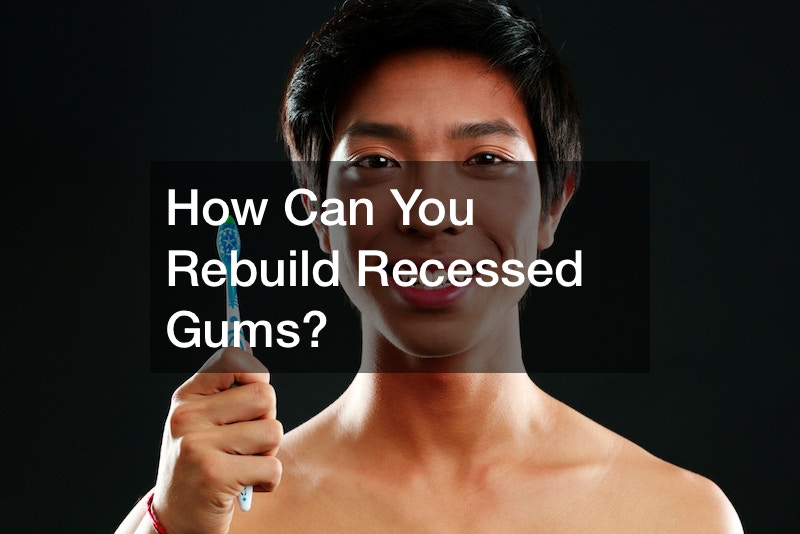 As we age, one of the dental issues we may experience is receding gumlines. There can be a myriad of...
Continue Reading →